compensation: HOURLY, TIPS, TRAVEL, GAS, BONUSES, BENEFITS
employment type: employee's choice

QR Code Link to This Post

Earn up to $17/hr plus tips.
Call or text 303-639-6100 or apply online.
Flexible hours
No nights or weekends
Competitive pay
Career advancement
Here are some of the things you need:
Car
Smartphone
Valid driver's license






What sets us apart? Hear from a real MaidPro professional cleaner: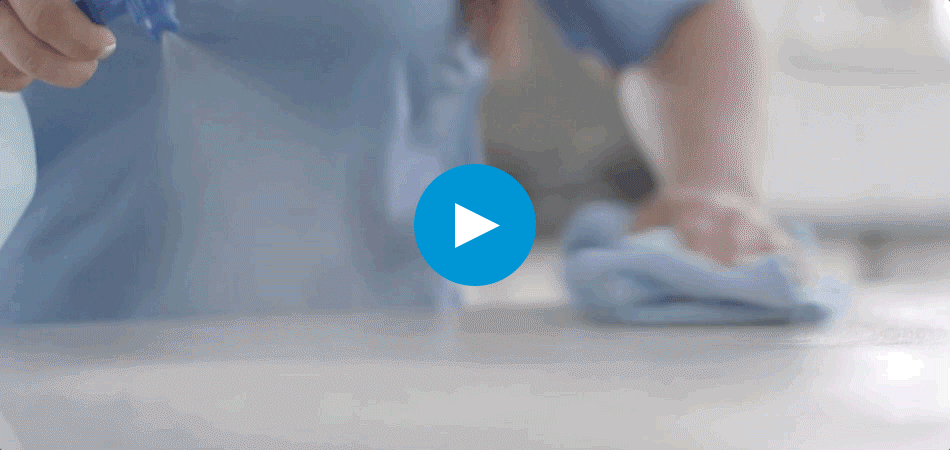 Important Criteria: Must be legally authorized to work in the United States. Must be willing to submit to a Criminal Background Check.
Walk-in interviews are available at our main office weekdays from 10am–2pm.

MaidPro of Denver
7808 Cherry Creek South Drive
Suite 101
Denver, CO 80231

Keywords: clean, cleaner, cleaners, cleaning, house keeping, house keeper, house keepers, housekeeper, housekeeping, housekeepers, maid, maids, job, jobs, limpieza, limpiador, maidpro, maid pro, limpiar, mucama, camarera, parttime, cleaner, part time, part-time, cleaning team, part-time, full time, full-time, job, contract, gig, skill, trade, hotel, hospitality, flexible job, part-time job, part-time jobs, contractor, contracter, cleaning job, housekeeping job, house keeping job, home cleaner, insurance, health